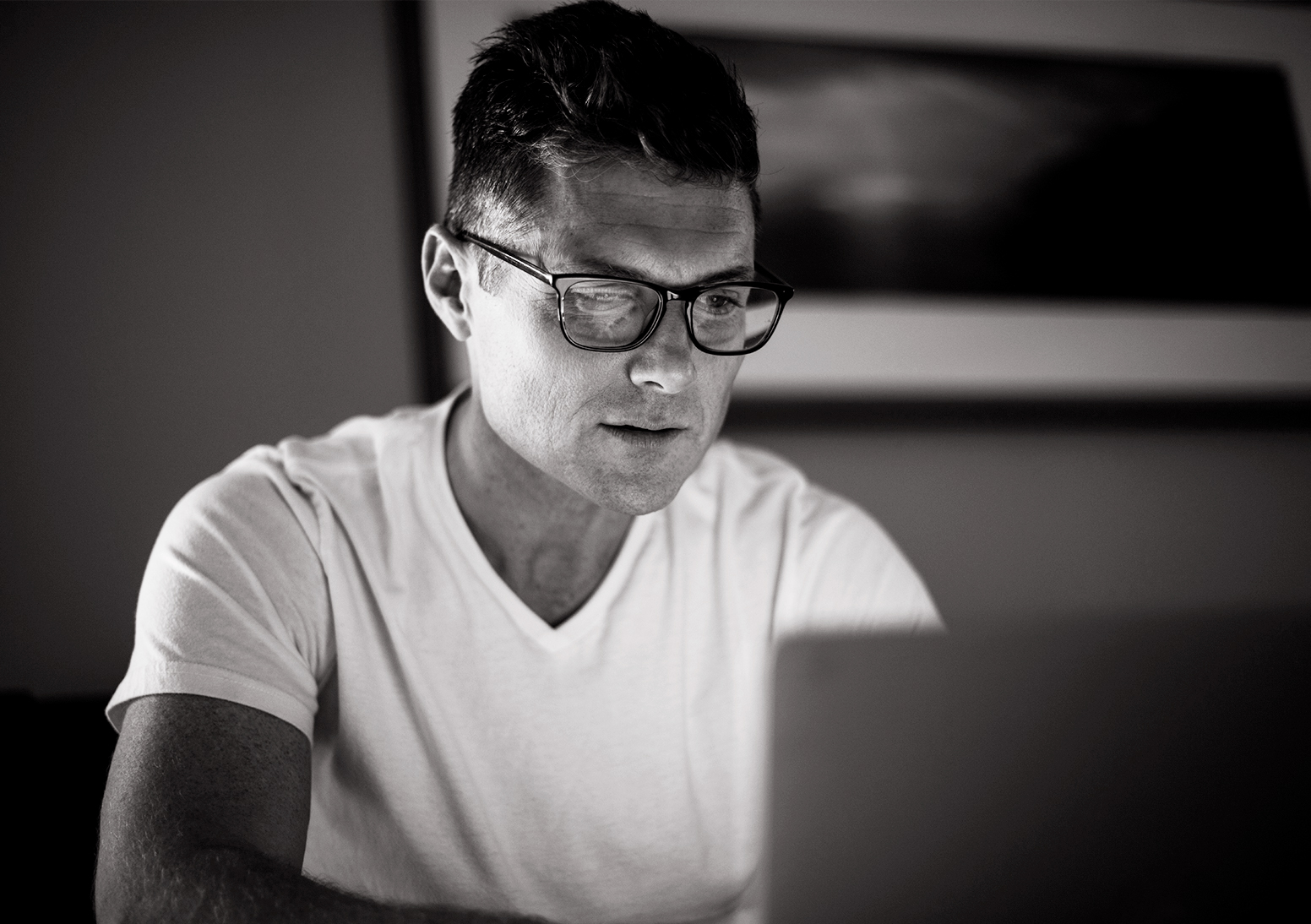 Men's Health Seminars
View and register for free educational events and seminars in your area.
Patient Education Seminars are free educational programs that provide you and your partner the opportunity to learn more about the causes and management of erectile dysfunction, and to get answers to your questions from a urologist specialising in the treatment of ED.
HERVEY BAY, QUEENSLAND
Erectile Dysfunction and Stress Urinary Incontinence: Presented by Dr Anthony Kiosoglous, Urological Surgeon
Date: 23 May 2019
Sign In: 5:45 PM
Seminar: 6:00 PM
Location:
Hervey Bay RSL
11 Torquay Rd
Hervey Bay, QLD 4655
DARWIN, NORTHERN TERRITORY
Erectile Dysfunction, Stress Urinary Incontinence and Benign Prostate Hyperplasia: Presented by Darwin Urology
Date: 3 June 2019
Sign In: 6:45 PM
Seminar: 7:00 PM
Location:
Museum and Art Gallery,
NT Theatrette, 19 Conacher Street,
Darwin, Northern Territory 0820
If there are no current listings in your area, click here
to enquire about Patient Education Seminars not yet posted.
Talk to your GP or Urologist today about treatment options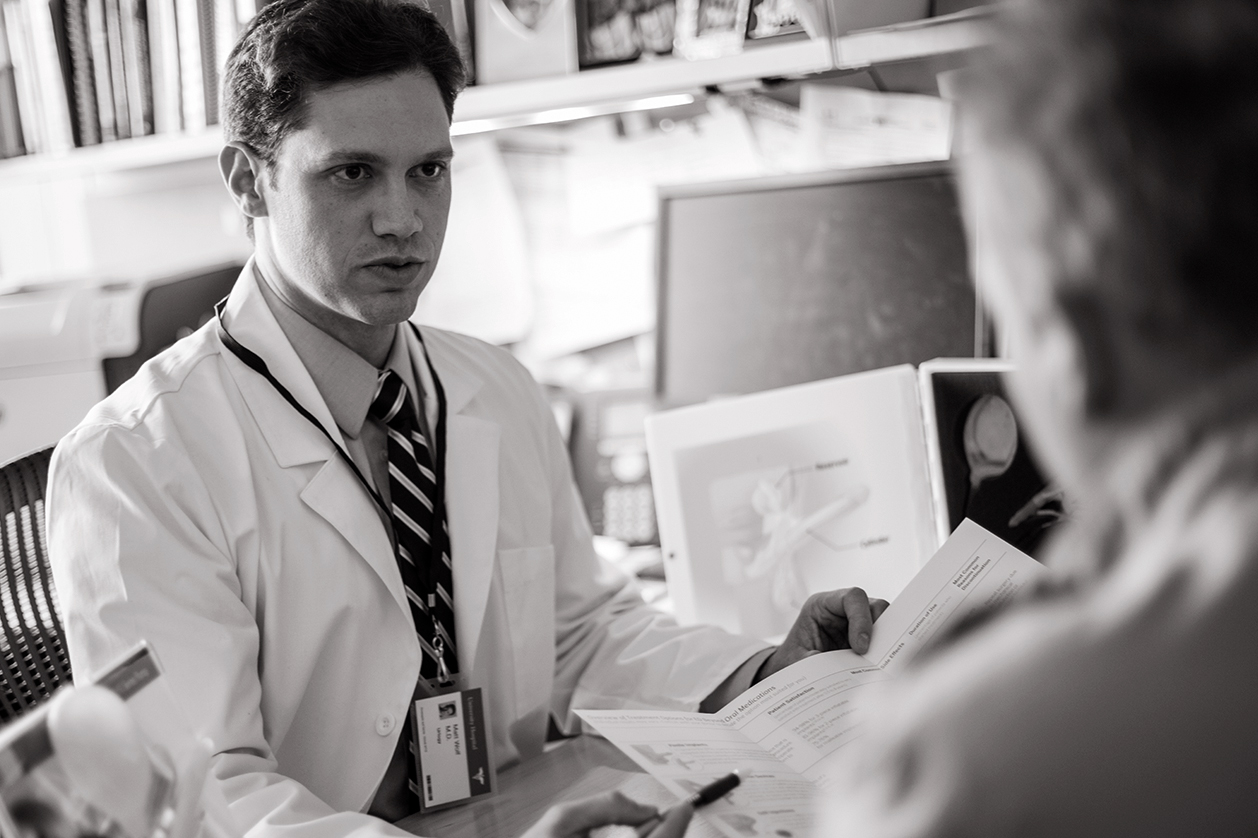 Results from case studies are not necessarily predictive of results in other cases. Results in other cases may vary. All images are the property of Boston Scientific. All trademarks are the property of their respective owners.
DISCLAIMER: Individual symptoms, situations, circumstances and results may vary. This quiz is meant for information purposes only, it is not intended to be used for medical diagnosis or treatment or as a substitute for professional medical advice. Please consult your doctor or qualified healthcare provider regarding your condition and appropriate medical treatment. This site is intended for Australian residents only. Please review the Boston Scientific Privacy Policy, visit: http://www.bostonscientific.com/en-AU/privacy-policy.html for practices on the collection, storage, use and disclosure of your personal information.
CAUTION: Indications, contraindications, warnings and instructions for use can be found in the product labelling supplied with each device.
Top