Patient Stories
Answers for Men with ED
---
Erectile dysfunction (ED), happens to millions of men for many different reasons.
Men just like you, here are their stories.
Now you've spoken to your urologist and have a better understanding of the options available to treat your erectile dysfunction (ED), it's time to learn more about the penile implant as a long-term solution.
The following testimonials recount the experiences that are specific to these individuals. As with all medical treatment, not every response is the same. We recommend you talk to your doctor or urologist about which treatment is right for you.
Person/s providing the testimonial may have been compensated for their time.
---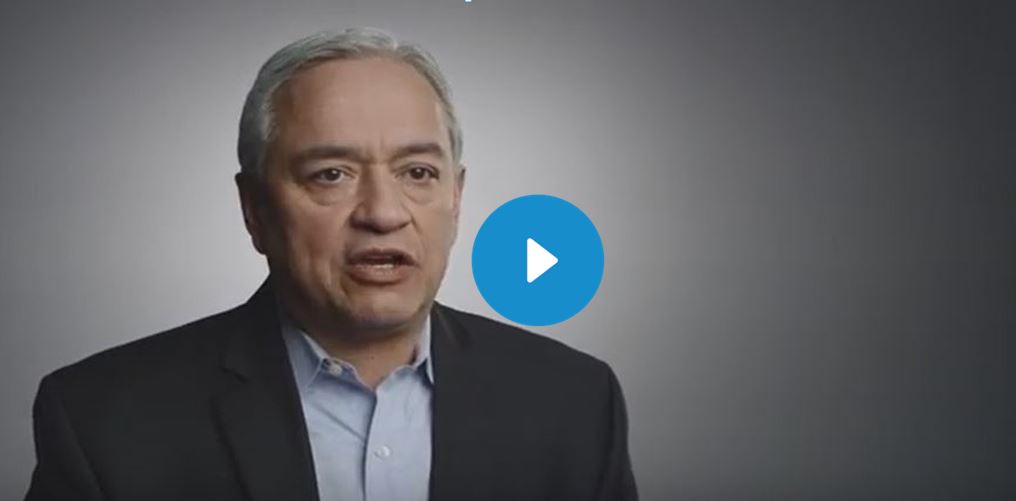 Fabio – An Implant was "the easiest way to go".
Fabio wanted something that always worked and still felt all-natural.
---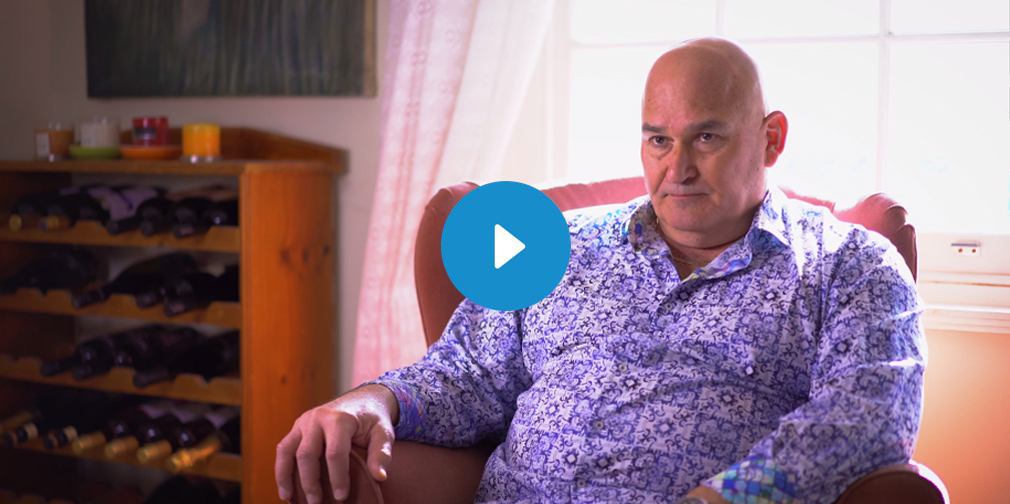 John – Recovering from surgery.
After suffering from ED and urinary incontinence John proceeded with surgery to treat both conditions and restore his quality of life.
---

Life with a Long-Term Solution
---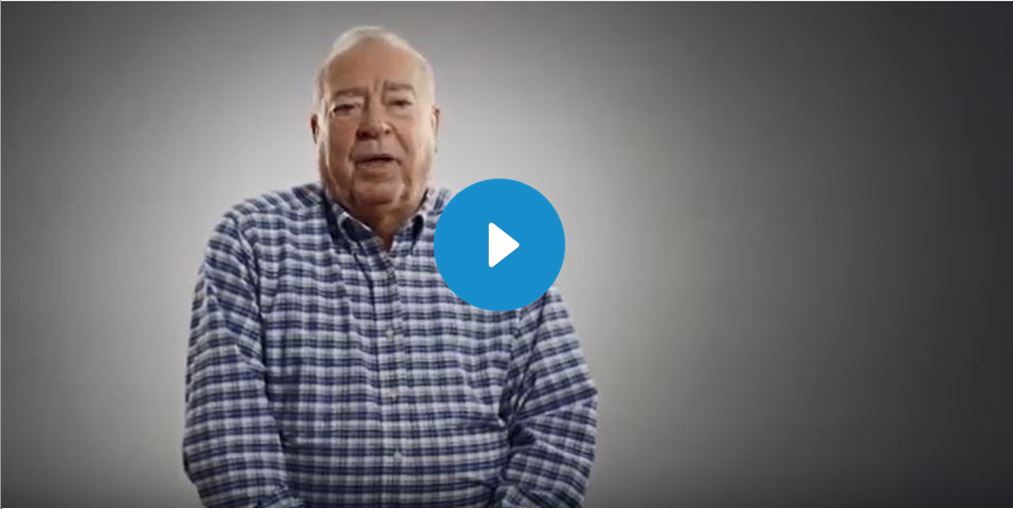 Danny – Knowing that You can Perform.
"It's not just about being able to perform; it's knowing that I can whenever I want."
---

ED from a Partner's Perspective

Connecting with Your Partner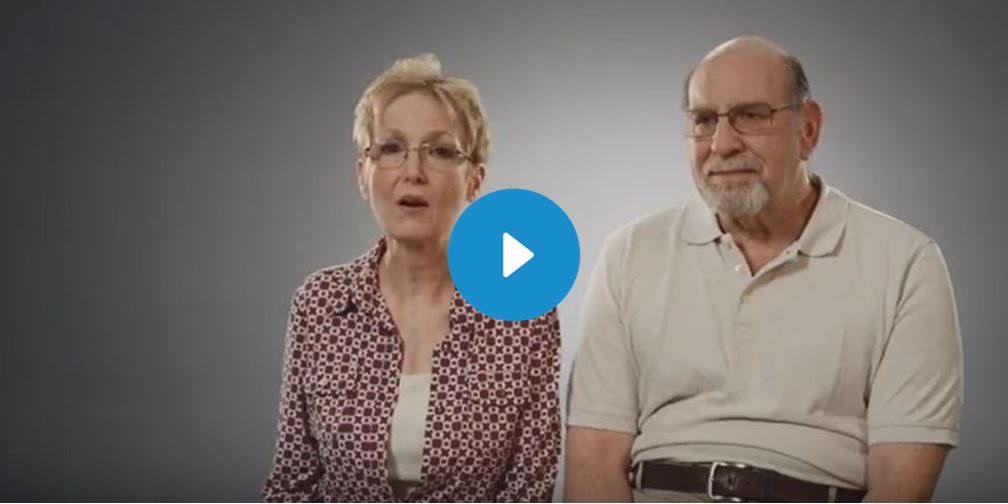 Marilyn and Cliff – Learning Together
"Going through it together, lets you learn about each other in a new way."
---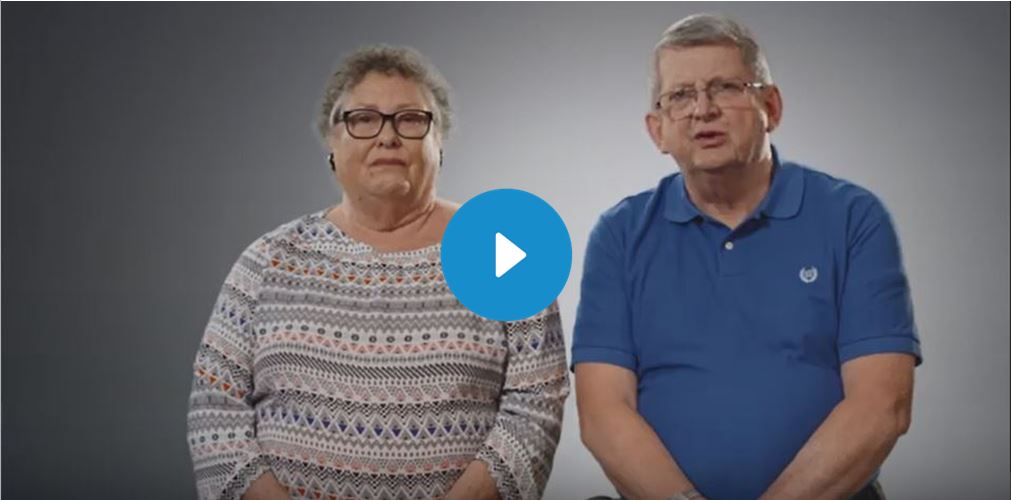 Marsha and Graham – Feeling Whole Again.
After years of failed ED treatments, Graham learned about a solution that changed their lives.
Valuable resources to help you take the next step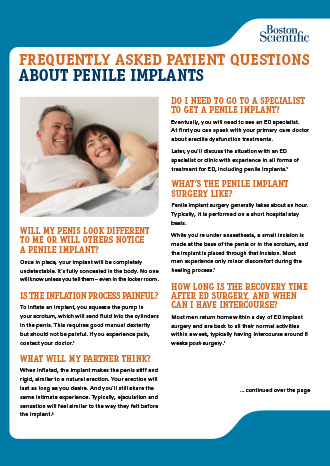 Frequently asked questions about Penile Implants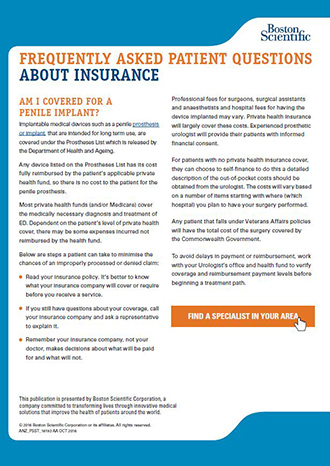 Insurance: Am I covered for a Penile Implant?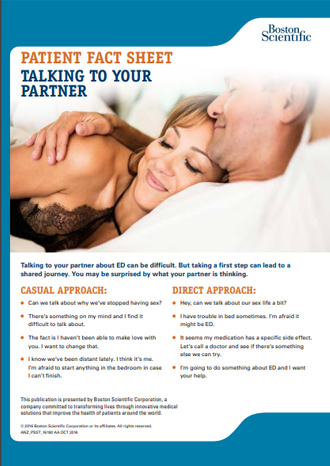 Tips in talking about your ED with your Partner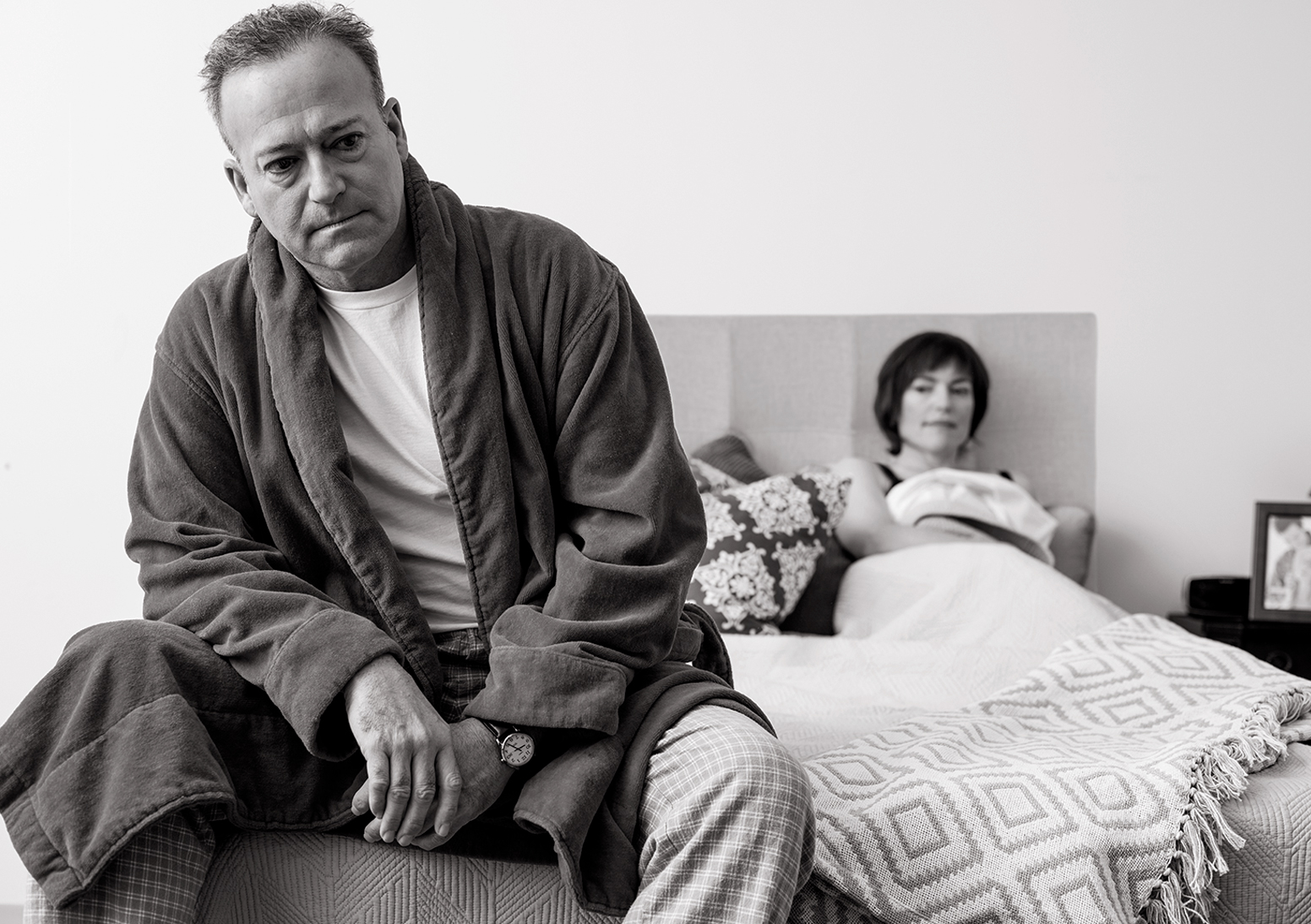 Stop wondering about ED
Start by taking the quiz
Results from case studies are not necessarily predictive of results in other cases. Results in other cases may vary. All images are the property of Boston Scientific. All trademarks are the property of their respective owners.
DISCLAIMER: Individual symptoms, situations, circumstances and results may vary. This quiz is meant for information purposes only, it is not intended to be used for medical diagnosis or treatment or as a substitute for professional medical advice. Please consult your doctor or qualified healthcare provider regarding your condition and appropriate medical treatment. This site is intended for Australian residents only. Please review the Boston Scientific Privacy Policy, for practices on the collection, storage, use and disclosure of your personal information.
CAUTION: Indications, contraindications, warnings and instructions for use can be found in the product labelling supplied with each device.
Top