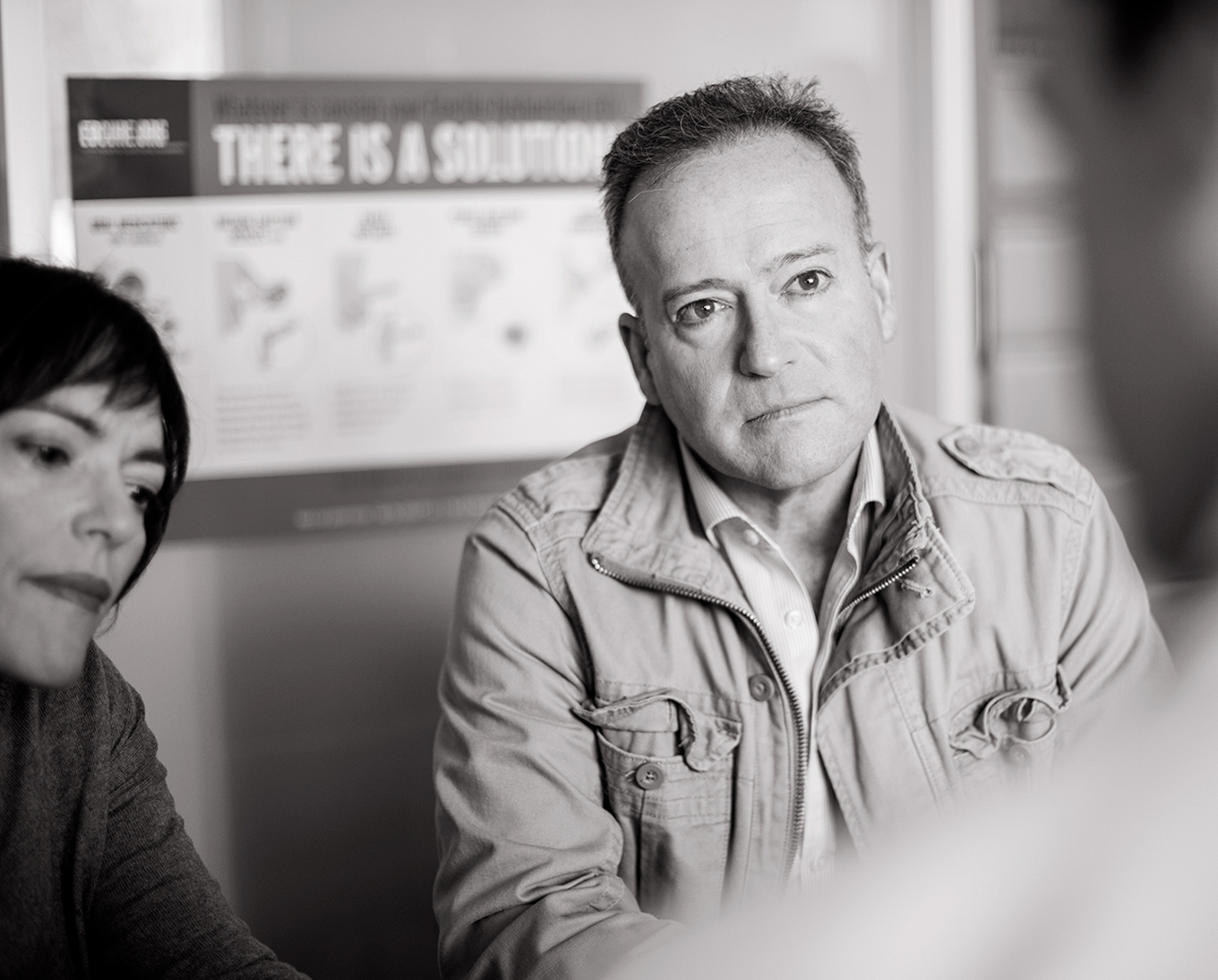 Understanding Your
Treatment Options
Erectile dysfunction (ED) can limit your intimacy, affect your self-esteem, and impact your relationship with your partner.7 But there's good news—there is treatment for ED for every man.
What are my treatment options?
The vast majority of ED cases are treatable. There are a variety of proven and effective ways to go about getting the treatment you need – if you're not sure whether you have a problem or what to do next, the first step is talking to your GP or urologist It's a good idea to familiarise yourself with the treatment options available which fall into two categories;
surgical treatments
and
non-surgical treatments
.
Make sure you understand the options available to you and be open and upfront about how the treatment options fit your lifestyle.
Penile implants have been in use for over 40 years,35 and is a long term option for a man suffering from ED. Considered highly effective and incredibly reliable the penile implant has helped nearly 500,000 men4 return to an active and satisfying sex life. The 3-piece device is implanted into the penis, contained entirely within the body and offers concealed support for an erection whenever and wherever desired, giving back the spontaneity to have sex when the mood strikes.24
PROS: A natural looking appearance when flaccid or erect, the implant allows direct control of both the timing and duration of an erection.
CONS: Requires manual skill to use; some risks include but are not limited to device malfunction and postoperative pain.23, 24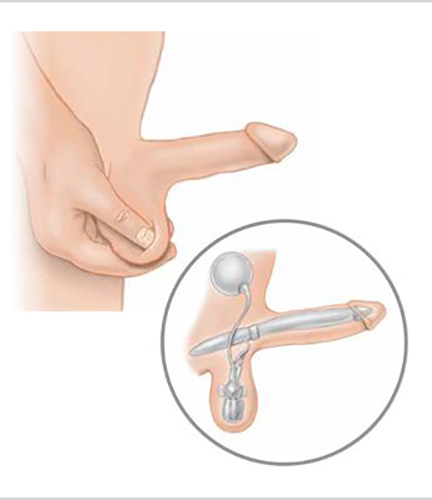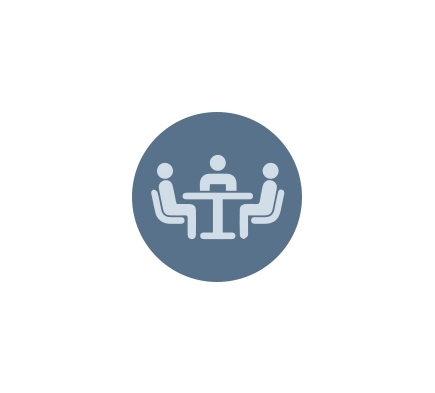 Psychotherapy and/or behavioural therapy alone may be helpful for you even if you have no physical cause of ED or if you're not ready for medical or surgical treatment. Counselling can also be beneficial in combination with other treatments.
Non-Surgical Treatments | Oral Medications
Most men with ED start with pills or oral medication. These may improve blood flow to the penis, and with sexual stimulation, can help you achieve an erection.25-27, 29
PROS: Pills can help you achieve an erection quickly and may have an effect on sexual intimacy.
CONS: Some men cannot achieve a satisfactory erection with pills and other men will switch the type of pills to achieve a satisfactory outcome.10, 25-27, 29
PATIENT SATISFACTION AND OUTCOMES: Effective in ~70% of cases but less effective in patients with diabetes or damage to the nerves or endothelium.10, 29 About 50% of men with ED stop oral medications due to side effects, cost and because the medications can stop working.10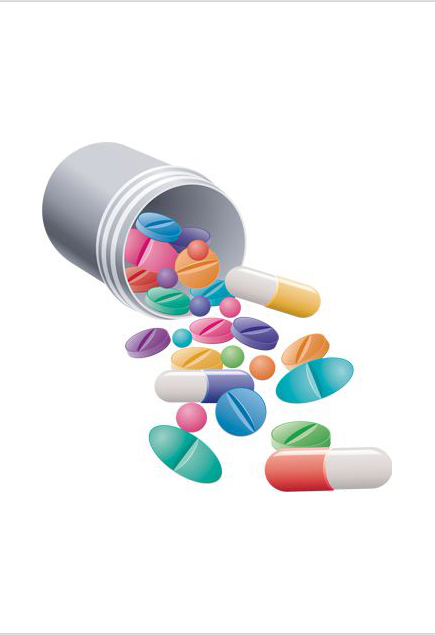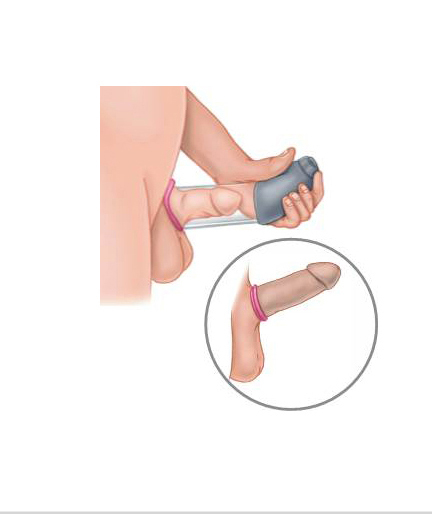 Non-Surgical Treatments | Vacuum Erection Devices or Pump
A mechanical ED pump used to pull blood into the penis can cause an erection. The system includes a plastic cylinder, an external penile pump, and a tension band to place at the base of the penis. When the penis is erect, the ring is placed at the base to maintain an erection long enough to have sex (up to 30 minutes).28
PROS: An economical option that does not require prescription medications.
CONS: Men using vacuum erection devices reported discomfort and bruising when pumping and some men experience numbness or a cooled penis;28-30 using it right before intercourse may spoil the mood.
PATIENT SATISFACTION AND OUTCOMES: Satisfaction rates range from 68-80%43 and from 80-92% after radical prostatectomy. In a study of 85 patients, 73 of 85 (86%) decided to move onto other sexual aids.10
Non-Surgical Treatments | Penile Injections
These medications may be combined and injected using a needle directly into the base or side of the penis. The medication may increase blood flow to the penis, creating an erection. The recommended frequency of injection is no more than three times weekly, and should produce an erection in 5-20 minutes.31
PROS: An option for physical or psychological causes of ED using a fine gauge needle that may feel like pin prick.31
CONS: Beyond a possible fear of needles, men may experience pain, fibrosis, and risk of a persistent erection.31-32
PATIENT SATISFACTION AND OUTCOMES: Approximately 60% of patients were satisfied and continued use.40 Satisfaction for men and partners at 4 years was 91.4% and clinical studies report ~60-86% success rates.41,42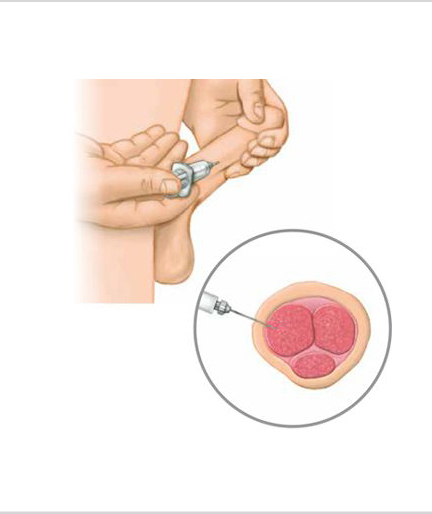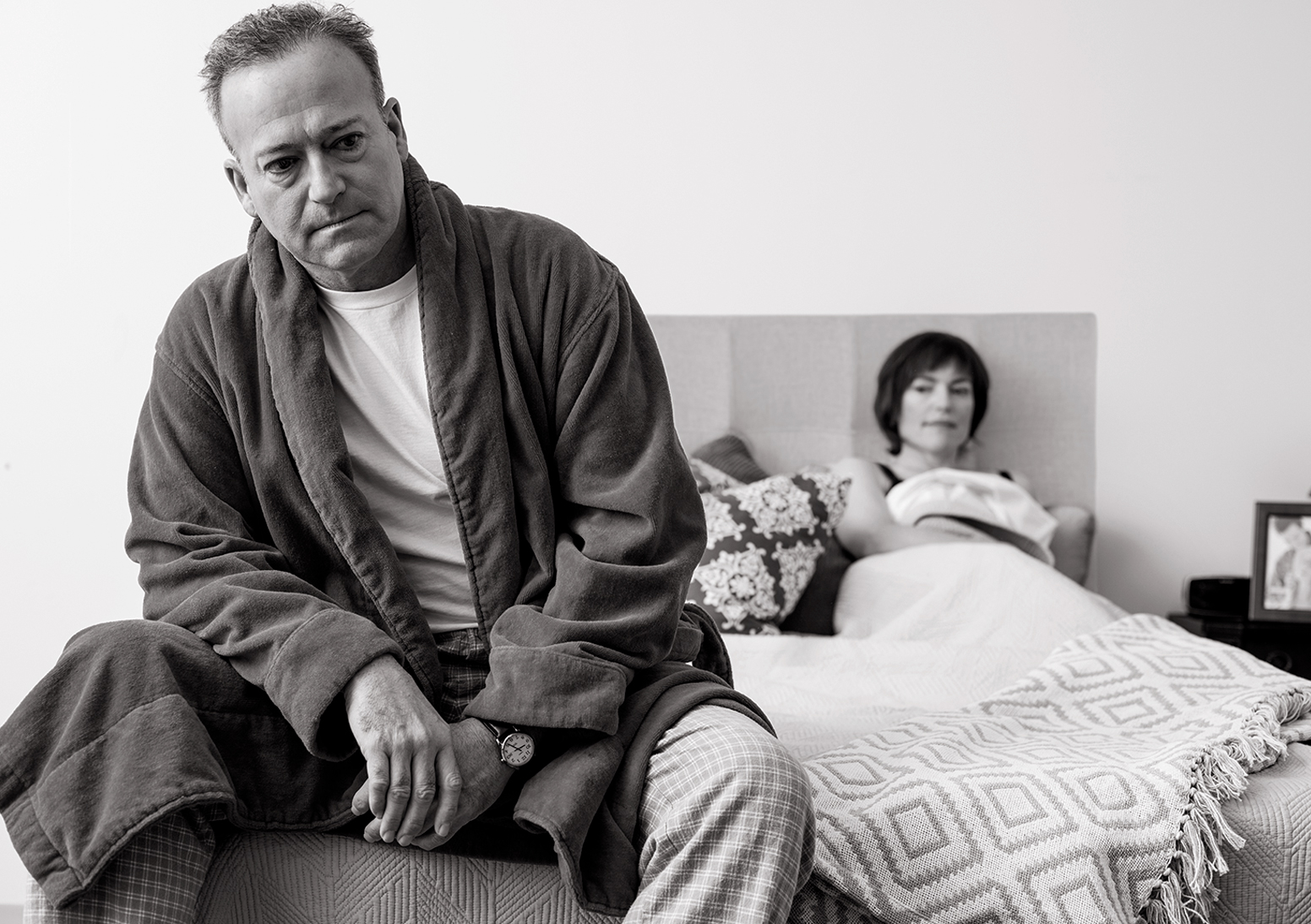 Stop wondering about ED
Start by taking the quiz


ED and Medical Conditions
Prostate Cancer
While ED may be a side effect of prostate cancer treatment, erectile function does not return in all cases. Penile rehabilitation and counseling may help both partners in recovery. Despite wide usage, 30% to 50% of patients who turn to sexual aids after surgery discontinue use within a year.
10
Heart Disease
What's good for the heart is good for your ED symptoms. If ED occurs, most treatment options are available. However, oral ED medication and heart medications don't mix well and the medication in suppositories and some injections should not be used if you have blood clotting problems.31
Always talk to your doctor about your ED symptoms and concerns.
Where can I get help?
Getting help is easy! Talking to your GP or a trusted urologist is the first positive step towards determining whether you have ED and, if you do, how to best treat it.
Urologists are specialists in ED and offer the full spectrum of treatment options. Your urologist will explore specific options with you and typically manage the surgical or non-surgical treatments.
One of the most difficult aspects of getting treatment will be making that first appointment and having that first consultation with your GP or urologist, but after discussing your concerns you will feel a whole lot better.
Your GP or urologist are best qualified to diagnose and make recommendations on the most suitable treatments for you.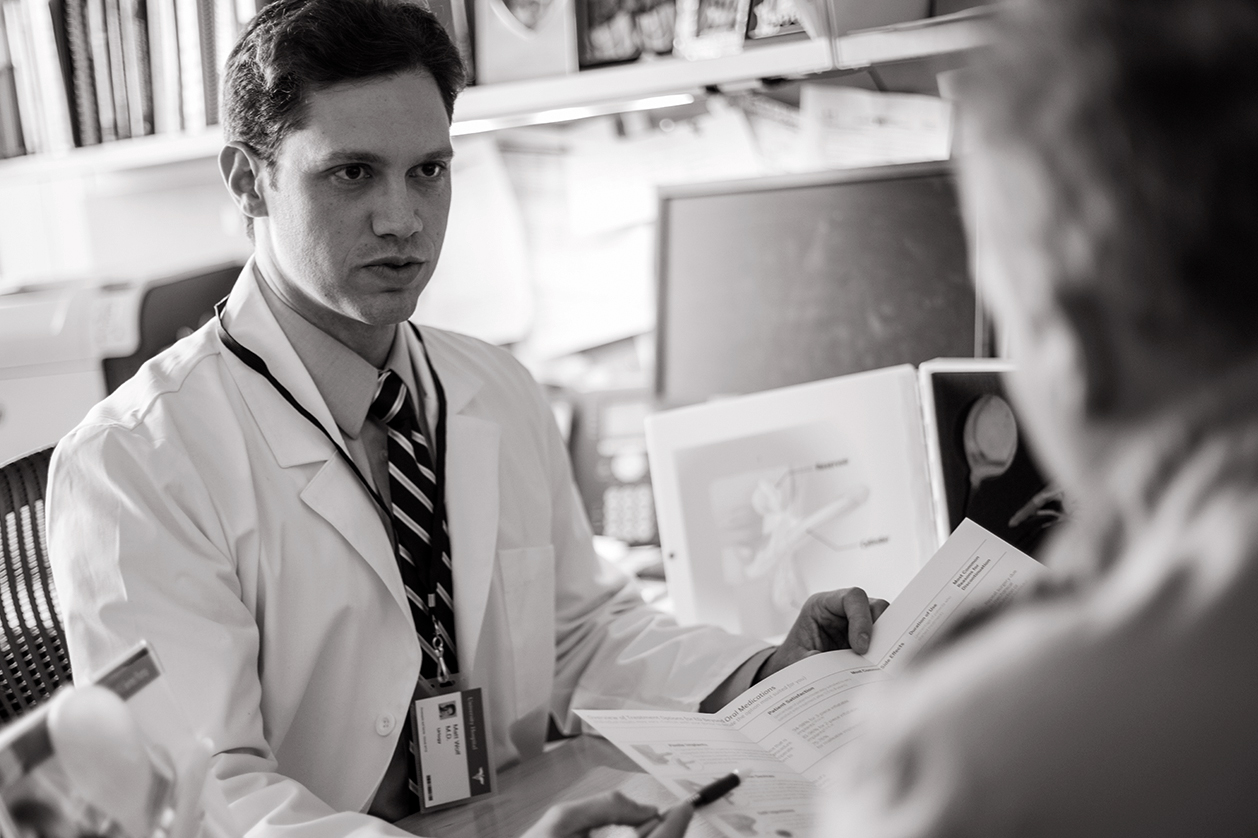 Find A Specialist
Find an ED specialist to discover your best cure for ED
Questions to ask your GP or urologist
Results from case studies are not necessarily predictive of results in other cases. Results in other cases may vary. All images are the property of Boston Scientific. All trademarks are the property of their respective owners.
DISCLAIMER: Individual symptoms, situations, circumstances and results may vary. This quiz is meant for information purposes only, it is not intended to be used for medical diagnosis or treatment or as a substitute for professional medical advice. Please consult your doctor or qualified healthcare provider regarding your condition and appropriate medical treatment. This site is intended for Australian residents only. Please review the Boston Scientific Privacy Policy, for practices on the collection, storage, use and disclosure of your personal information.
CAUTION: Indications, contraindications, warnings and instructions for use can be found in the product labelling supplied with each device.
Top